Special Offers
Save big with limited-time Subaru deals and incentives.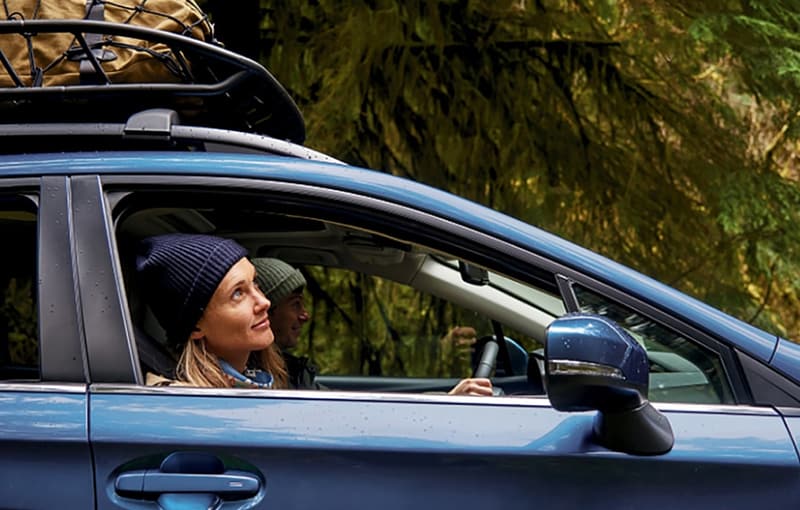 Certified Pre-Owned vehicles
97% of Subaru vehicles sold in the last 10 years are still on the road today. View our available Certified Pre-Owned Vehicles.
Why Choose Subaru of Troy Dealership?
We strive for excellence from the showroom to the service center and beyond.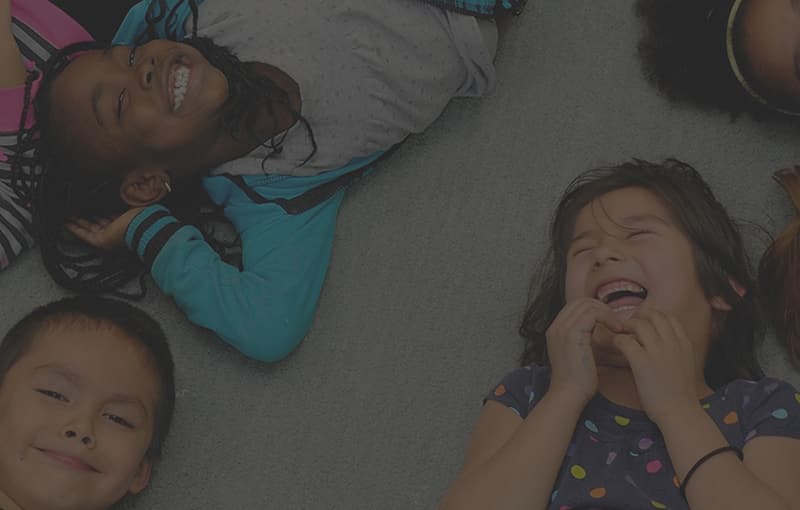 Subaru Love Promise
We're committed to making the world a better place.

Welcome to Subaru of Troy
It would be an understatement to say that shopping for a car has changed a lot in the last decade, and Subaru of Troy has been at the forefront of these advancements. You have more options than ever before when looking for your next vehicle but choosing the right dealership is just as important as it has ever been.
The right dealer will not only help you look at the different vehicles and models available to you but will work with you to take the stress and hassle out of the car-buying experience. That is exactly what you will find when you visit us at Subaru dealer of Troy.
Our Customers Come First at Our Subaru of Troy Dealer
While there are other dealerships out there that help their customers, here at Subaru of Troy, we push ourselves to work harder and go the extra mile. Our entire business philosophy revolves around putting our customers at the center of everything we do and making sure that you are completely happy with your time with us.
Great customer service is all about listening to you. We will hear what you have to say, answer all of your questions, and ensure that your needs come first. Shopping for a car should be fun, and when you have someone by your side that listens and can help you navigate all of your options, it becomes a lot more enjoyable.
Fantastic New Subaru Models
Troy is a new car dealer delivering exceptional customer service, and that's only the beginning because no amount of help matters if we do not actually have a great vehicle to meet your needs. With the modern Subaru lineup, we offer a terrific selection of different models for you to choose from so that we can ensure you drive away in just the right vehicle.
Whether you are looking for a stylish sedan to make your morning commute more enjoyable or a spacious SUV for a growing family, we have what you need. Subaru models are particularly well known for supporting an outdoor lifestyle, perfect for our friends and neighbors here in Troy and the surrounding area, and we will help you find the right model to meet your needs.
Gorgeous Pre-Owned Vehicles
Troy is also a used car dealer. As much as we love the feel of driving a new car or SUV, it is important that you find a great vehicle that you can enjoy for a long time without going over your budget. That is when a pre-owned vehicle can help you save money and still get a car that you can rely on to get you where you need to go. But it is essential that you shop with a used car dealership you can trust.
Here at Subaru of Troy, our inventory of pre-owned models are in excellent condition and includes a wide range of different options. We work hard to maintain a diverse selection of makes and models beyond just Subaru in order to ensure we can help you find a great used car with everything you need.
Financing Made Simple
While looking at different vehicles and taking test drives is a lot of fun, there are plenty of customers who dread the idea of figuring out financing for their car. We get it--talking about finances and credit history is not most people's idea of a good time, but it does not have to be a cause for stress or worry.
With one of our financing experts working with you, we will take the anxiety out of the financing process and help you find a solution that meets your needs. No matter what your situation looks like, we will do everything we can to ensure you get financing for the vehicle you need with terms that are fair and straightforward.
Service and Parts
Once you drive away in a vehicle you love, that is not the end of our time with you--in fact, it is only the beginning. There is nothing worse than having a question about, or an issue with, your vehicle and not knowing who to turn to for help.
With our certified service center and parts department, you will always know where to go when you have questions, need routine maintenance, or require repairs for your vehicle. That kind of peace of mind allows you to drive with confidence and know that you are covered no matter what happens.
Subaru of Troy Is Here for You
Here at Subaru of Troy, we are committed to delivering the highest level of customer service throughout every facet of your car-buying experience and supporting your enjoyment of your vehicle for many years to come.
You deserve to work with people who really listen to you and who want to ensure you get everything you need from your next car. Whether you have a clear idea of exactly which model you want, or you have just started shopping for your next vehicle and feel overwhelmed by all of your options, we are here to help.
You can start shopping right now on our website and handle just about every aspect of shopping for a car online, or visit us and work directly with someone who can help you. Whatever you are looking for, we are here to help. Contact us or come visit us today to learn more and let us show you how easy and rewarding it can be to shop for a car.